Your feedback helps us to improve service and provide you with the better trading experience tailored to your needs specifically. View the ratings and leave your own suggestions. We appreciate your feedback!
Customer Reviews
Maksim S.
UID 10108982
Пожалуй одна из лучших платформ на сегодняшний день, масса инструментов, вывод тоже отлично работает. Вобщем реально достойная платформа
Mohsen M.
UID 7772754
Daniil M.
UID 10848577
Очень удобно все оформленно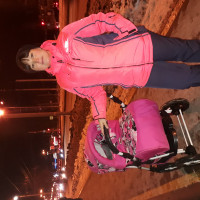 Elvira G.
UID 2256776
удобная платформа, деньги выводят быстро, много индикаторов и все ясно и понятно, поддержка всегда вежливая. очень приятно здесь работать.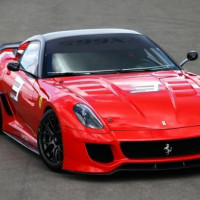 Sergey A.
UID 9727765
Классная платформа! Имеются разные фишки вроде бонусов, достижений. Вывод без проблем.
Calvin N.
UID 5429020
Customer Support 2nd to none! Fair, Caring, Knowledgable, and Quick to respond. Been here about a year, and
support staff is patient and respectful... Love these guys!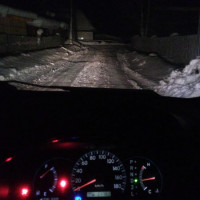 Ivan Z.
UID 2239722
Отличная платформа, выводят быстро!
Pavel S.
UID 10160890
Отличная платформа . перепробовал многие , и понял что лучше этой пока нету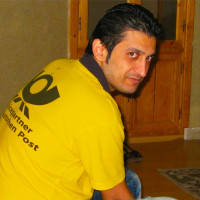 Aidin A.
UID 3646015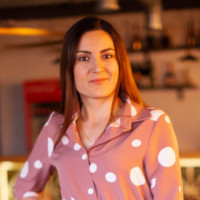 Natalya T.
UID 7741755
Submit a review for Pocket Option
Please note
You need to be a verified user to submit a review