Your feedback helps us to improve service and provide you with the better trading experience tailored to your needs specifically. View the ratings and leave your own suggestions. We appreciate your feedback!
Customer Reviews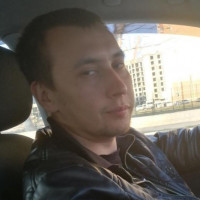 Vyachesla. O.
UID 10954095
хорошая платформа! выводят деньги без проблем
Bakhtiyar M.
UID 11133179
Чудесный платформа the best platform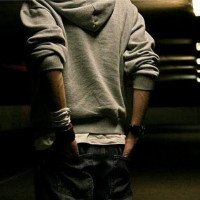 Vladimir E.
UID 10789900
Недавно перешел на эту платформу. Приятный и интуитивно понятный интерфейс, масса турниров что радует в том числе и бесплатных. Плюс есть бонусы в виде промокодов и маркета где можно купить или обменять кристалы на плюшки. Кристалы получаешь по мере торговли особенных усилий для этого каких то прикладывать не надо.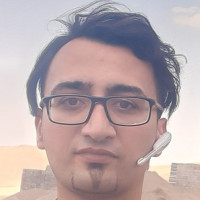 Saeid M.
UID 9949057
سلام و درود و تبریک بابت عید بزرگ. عزیز چطور میشه از تاپ چینج ب این بروکر پول انتقال داد
Alena Y.
UID 9595877
Как написать в службу поддержки?? Готовые шаблоны только по кругу гоняют стало совсем неудобно
Gulnaz N.
UID 2363015
Все супер! Вывод средств за 5 мин
Aleksandr S.
UID 7960091
хорошая платформа! выводят деньги без проблем я очень рад что есть POCKET OPTION и много есть всяких вишек огромное спасибо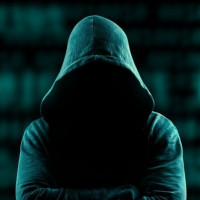 Vladimir P.
UID 2937060
Очень нравится платформа и брокер в целом. Проблем с выводом никогда не было, спорные вопросы быстро решались, отличная служба поддержки. Очень приятный интерфейс, море инструментов и других приятных плюшек. Так держать !????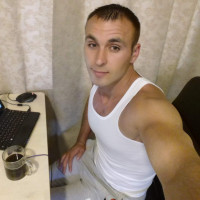 Petru B.
UID 9240959
Лучшая компария для бинарные опционы))
Viktor P.
UID 2185050
Отличная и удобная платформа .
Submit a review for Pocket Option
Please note
You need to be a verified user to submit a review